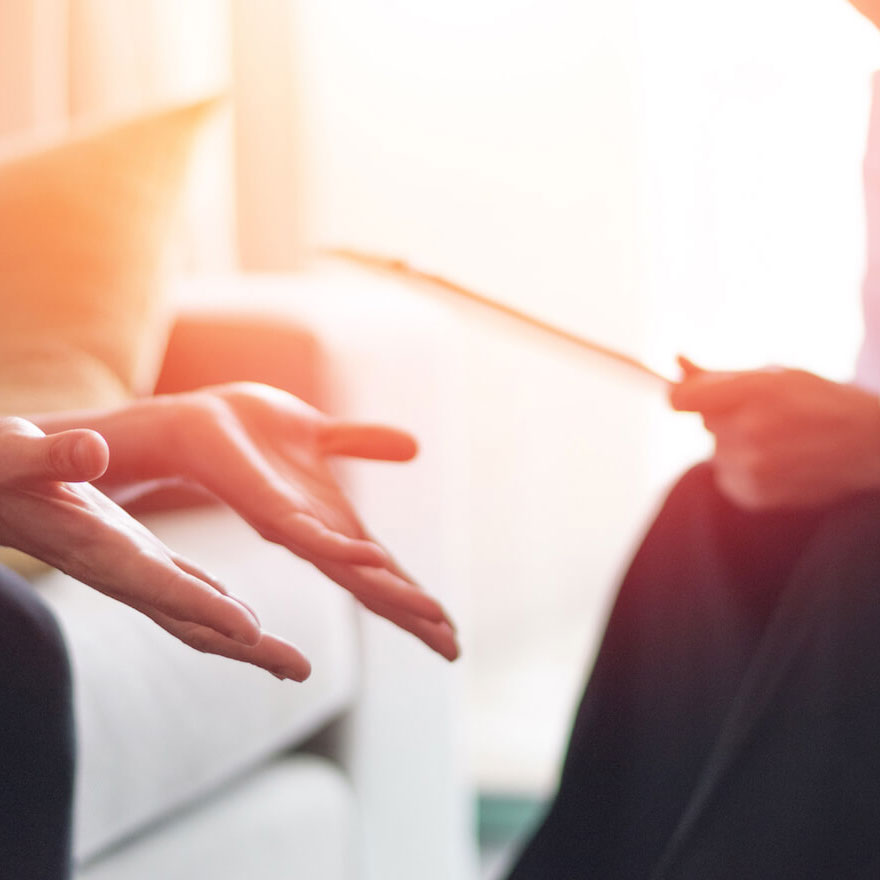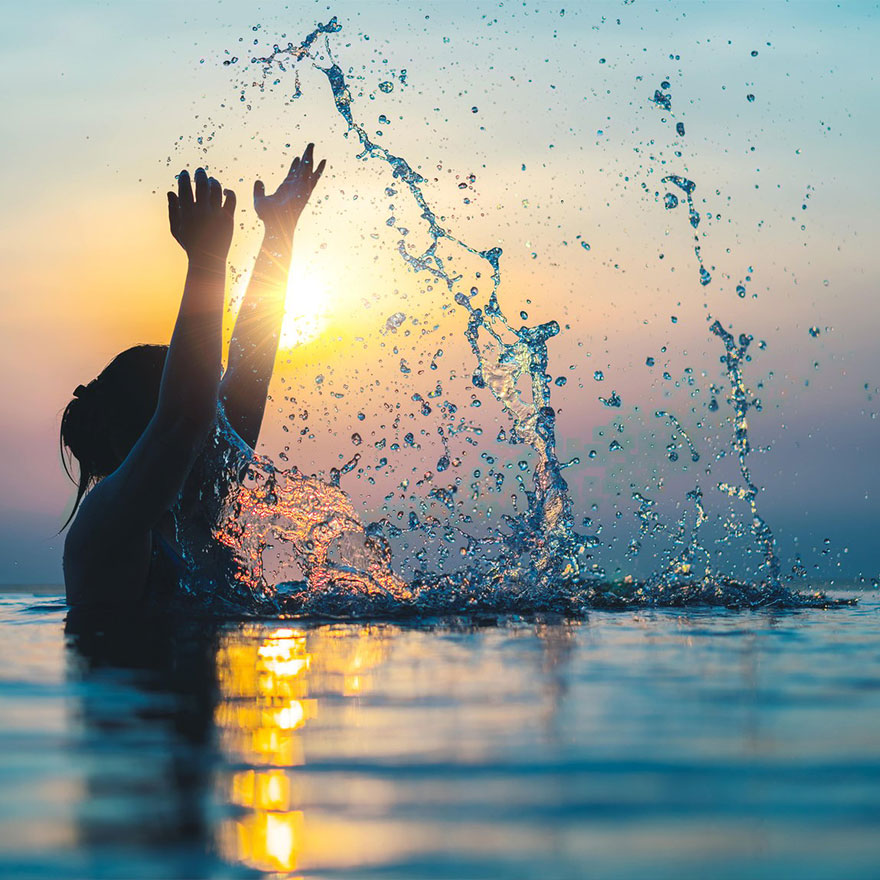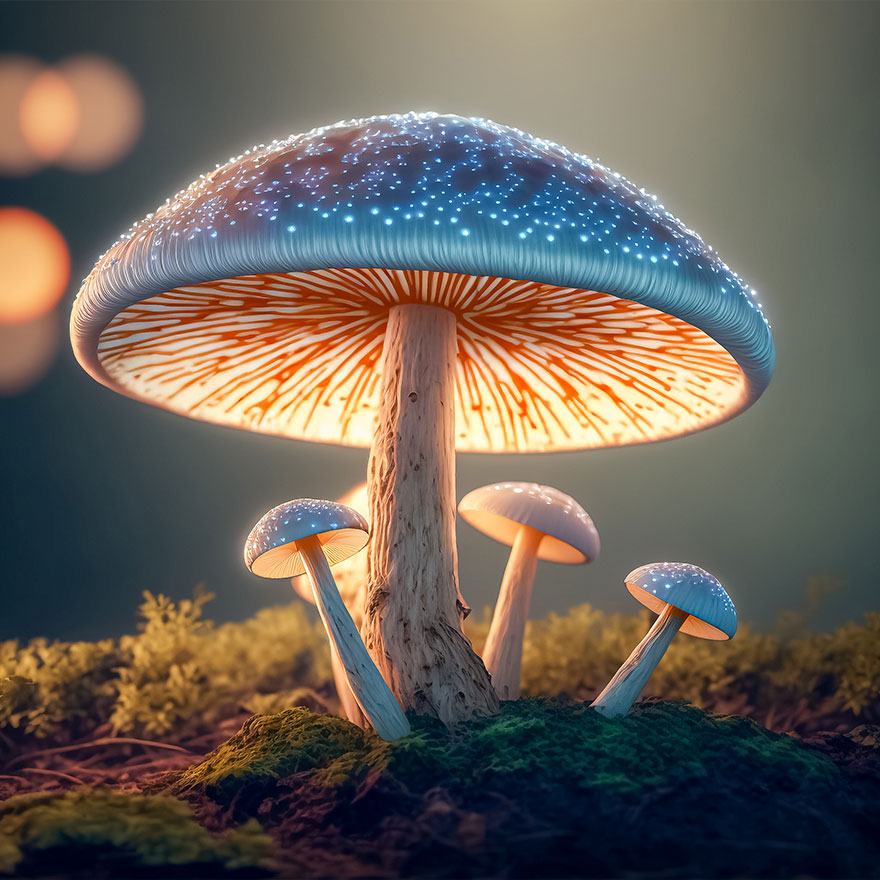 There is no greater agony than bearing an untold story inside you.
MAYA ANGELOU
Writing Coaching
Do you have a story that the world needs to hear? If you're reading this, you probably do.
Our world needs individuals who are willing to share the honest reality of who they are and the things they've experienced. When someone chooses to read a memoir, it means they're searching for something. They're searching for understanding, to gain perspective or insight, and they're hoping to find something within YOUR STORY that they can resonate with—perhaps something that gives them hope.
For many writers, including myself, writing a memoir was NOT easy.  It took me years of workshops, conferences, multiple editors and drafts before I had a manuscript that I was proud of – not to mention all of the emotional support that I needed from friends and mentors. When I finally held my book in my hands for the first time my eyes filled with tears. I was overcome with awe at what I had created.
My writing coaching offers you support, accountability and guidance toward realizing your writing dream. During our weekly calls, I will teach you everything I learned in my 15-year journey so you can breakthrough any limitations or creative blocks that may be holding you back.  Choose from 3-month, 6-month and 12-month packages.
Schedule your free 15-min discovery call today to see if my writing coaching is right for you.
Two-Day Writing Retreat
The only writing retreat that is focused on releasing the untold story inside of you.
After a pre-retreat call where we explore your project, I will design a customized experience to meet your needs wherever you are in your writing journey.
During our time together, will use many tools such as meditation, movement, breathwork, nature walks, journaling exercises, and writing prompts to reconnect with yourself and your writing.
In addition to the writing, there's special care paid to improve your wellness so that you leave feeling lighter, healthier and more empowered to complete your manuscript.
Choose what works for you with two great options: the TWO DAY LUXURY planned for you experience that includes a luxury hotel with ocean views and transportation to and from the Writing House or the a la carte ONE DAY experience where you book your own accommodation and transportation.
IN BOTH packages you get a full day of private and customed care designed just for your specific needs!
Psychedelics Support
Are you curious adding psychedelics to your creative toolbox? Many writers use psychedelics to boost creative ability by altering the perception of reality, allowing for new inspiration.  I personally used psilocybin and ayahuasca during my writing process.  In this talk for Creative Mornings, I describe my journey of discovering plant medicine and using it to complete my memoir.
If you want to discuss whether or not you think psychedelics might be right for you, I can support you with a 30 min consultation to discuss the strategy that best fits your needs and desires.
Disclaimer: I am not a physician and I cannot prescribe or provide you with any psychedelics medicine.