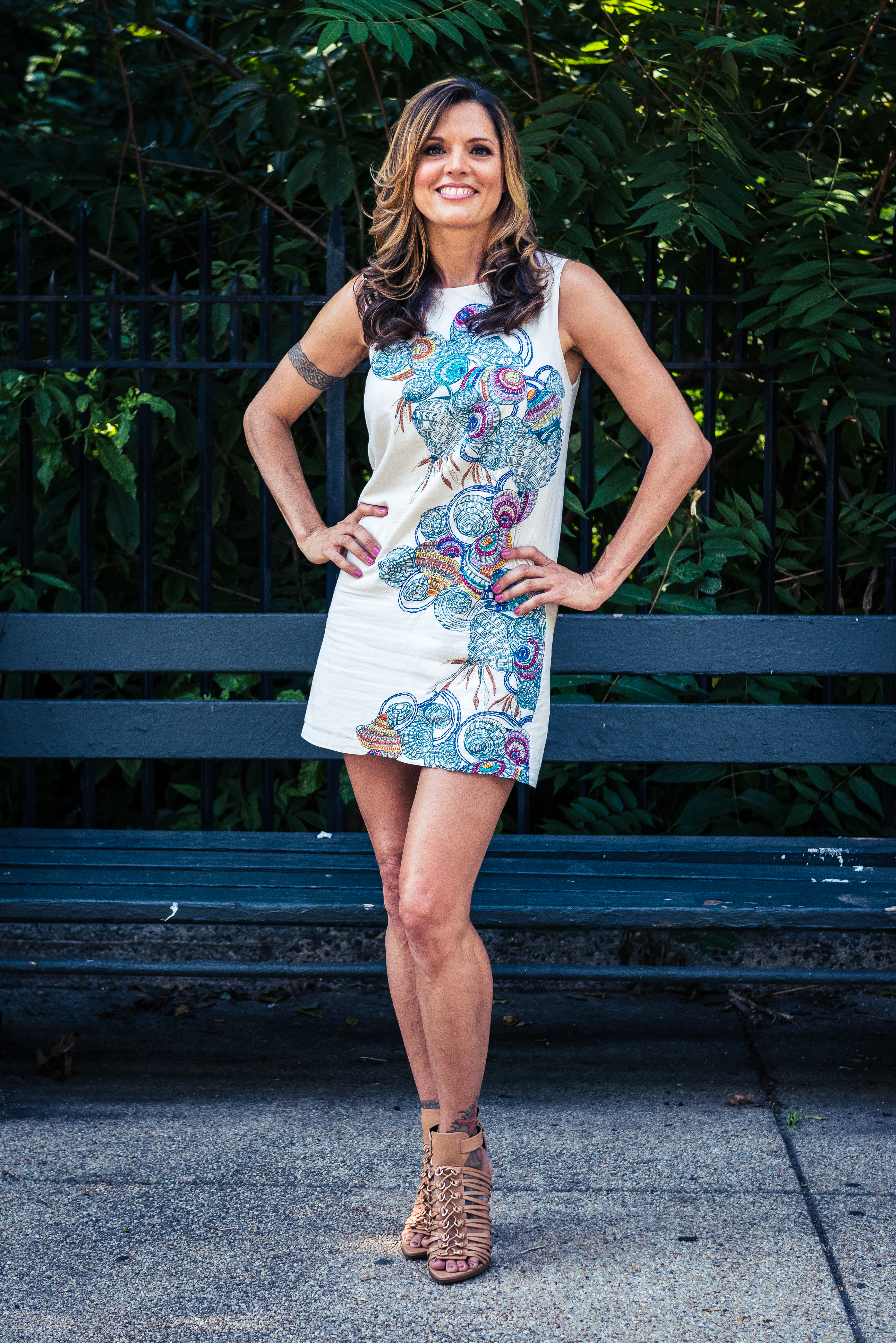 About Dr. Gabby
Former Fashion Model turned Passionate Professor & Career Coach for Women in Wellness.
In 2006, Gabrielle Pelicci, a former international fashion model, became "Dr. Gabby" when she completed her Ph.D. and started changing lives with her transformational courses and coaching.
After constant pressure to lose weight and become the ultra-thin model idealized by the media, Gabrielle left the unhealthy lifestyle behind and embarked on a journey to define beauty on her own terms.
Gabrielle studied everything from Buddhist Philosophy to Neuroscience – traveling to more than 40 countries to uncover creative and unconventional ways to live a healthy life. Today, Gabrielle has more than a decade of teaching experience under her belt at top universities in Mind-Body Medicine and Holistic Health.
As the Founder of Women in Wellness Career Training, Gabrielle empowers women of all ages to go beyond their limitations and achieve their dreams – reminding them to live their own kind of beautiful life.
"If you can imagine it, you can create it. If you can dream it, you can become it." William Arthur Ward
Dr. Gabby is a leading expert on Holistic Medicine, Author of Blissful Business, TV Host at The Health & Wellness Channel, and Expert Wellness Blogger at MindBodyGreen, Huffington Post and Thrive Global.  Dr. Gabby has traveled to 40 countries, worked with thousands of clients – including celebrities and high profile people – and has more than 2000 hours of training in yoga, bodywork, meditation and energy healing. Dr. Gabby is the founder of Women in Wellness and has more than a decade of teaching experience under her belt at top universities in Mind-Body Medicine and Holistic Health. Her expertise is regularly featured in National and Local Media such as MSNBC, The New York Post, and U.S. News & World.
Dr. Gabby's yoga DVD Healthy Sexy Beautiful Kundalini Yoga has sold thousands of copies. It's now available as a course on Udemy for $25.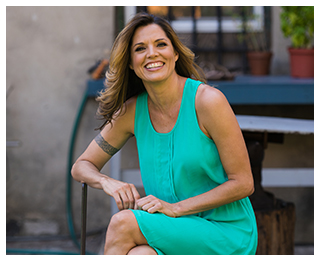 Dr. Gabby inspired me to complete my dissertation when I was my most insane self. I was exhausted and my stress was creating physical illness. I was literally a minute from giving up. She was like water in a drought. Through art, collage, honest conversation and creativity, she inspired me to keep going.
Jenny Simon, Ph.D.
You continue to inspire me with your authenticity, self-compassion, and just bad-assedness in a relatable, professional package. I've been honored to learn from you formally and informally, Gabrielle. Thank you for the gifts you give with such transparency!
Kristen Shrewsbury, Ph.D.
Thank you very much for being an inspiration. I've never looked up to a teacher and respected a person like you.
Lilly Beltran
You are an exceptional instructor. The insight and wisdom I have gained from you is priceless, thank you so much!
Barbara Spiotto, RN