Women in Wellness Group Now Open!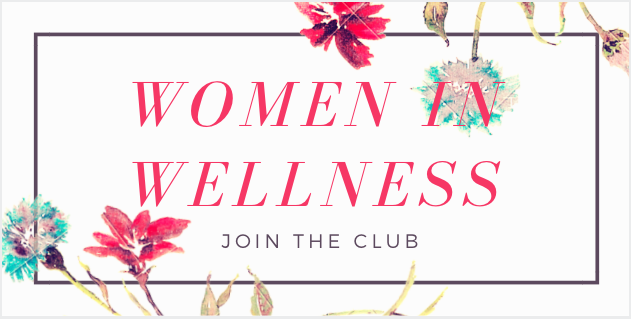 Big NEWS! I am hosting LIVE weekly video chats focused on building your blissful business in health and wellness. Each call has 6 participants + me. This is NOT a webinar where you listen to someone talk — you tell YOUR story and WE listen. This is a group MASTERMIND!
There are ONLY a few spots left. If this is something that you are interested in, please let me know ASAP by booking a short interview with me here.
Jennifer, one of my clients, was in tears last week because she was not sharing her gifts with the world in the fullest way. She is still working a dissatisfying job and doesn't know how to do her true work on a full-time basis. She feels like time is running out and she may never do the work she was meant to do. Her suffering is heart-breaking for me – I hear these stories all the time.
We need to breakthrough these blocks and step into our purpose in a bigger way. We need to master art of integrating the spiritual and materials worlds so we can build businesses that are satisfying, successful and sustainable. We need to support each other on this journey, because no one can do it alone – and they shouldn't have to.
Join us for a group MASTERMIND experience so that you can take your life and your work to the next level!
Click on the image below to read testimonials from current members:

Watch this short video to learn more: