Fall in LOVE with your career this Valentine's Day!
Women in Wellness
Career Summit
Create gorgeous growth for your blissful business in health & wellness.
This free ONLINE summit will help you achieve a career that lights up your soul and your bank account!
Join us February 12th through 14th for this extraordinary event!
(Don't worry if you can't be online all weekend! The Summit will be recorded and you will a receive a link in your inbox. )
Special thanks to our sponsor: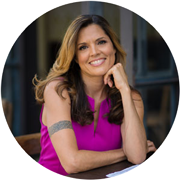 About the Host
Gabrielle Pelicci, Ph.D.
Founder of Women in Wellness Career Training
Dr. Gabby is a Holistic Medicine expert and mentor to women of all ages. She empowers healers, health coaches, yoga instructors, therapists and wellness practitioners to go beyond their limitations and achieve their career dreams.
Get Up Close and Personal with these Dazzling Women
Confirmed Speakers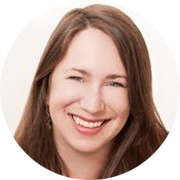 Becky Walsh
Human Dynamics Expert
Becky is passionate about showing people how to break down the blocks in their life and love who they are.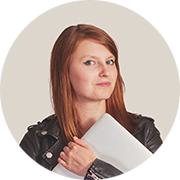 Mariah Coz
Founder of Femtrepreneur
Mariah founded Femtrepreneur as a resource for young women pursuing creative self-employment.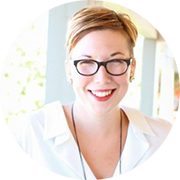 Tara Gentile
Business Strategist & Writer
Tara works with entrepreneurs to design their personal Quiet Power Strategy.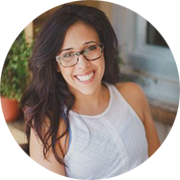 Laura Dos Santos
Founder of She Oms
Laura bridges the gap between love, money and design for yoga-minded entrpreneurs by curating brands with conscious creativity.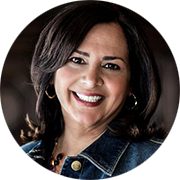 Kathy Caprino
Career Breakthrough Coach
Kathy is a women's career success and work-life expert dedicated to the advancement of women in business.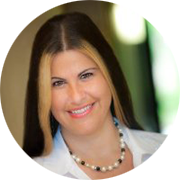 Orly Amor
Founder of the Health & Wellness Network of Commerce
Orly is an International Public Speaker, Best Selling Author, and Business Coach.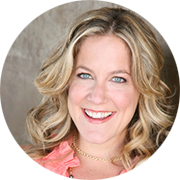 Kiva Leatherman
Founder & President of Wise Women Network
Kiva inspires women to live up to their worth – emotionally, physically and financially.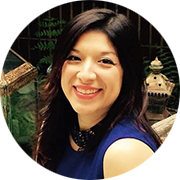 Monica Aparicio
Creator of The Lifestyle Lounge
Monica works with wellness entrepreneurs who are ready to experience success in their business.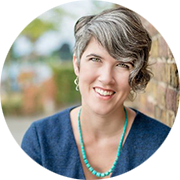 Amanda Cook
Founder & Director of Wellpreneur Ltd.
Amanda helps wellness entrepreneurs to grow a thriving business online, from anywhere in the world.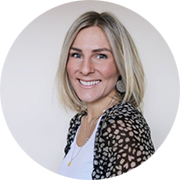 Alice Nicholls
Director at The Whole Daily
Alice creates digital and online products that support women with tools to change the world.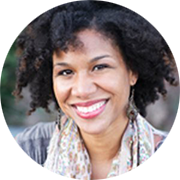 Ariane Hunter
Career Empowerment Coach
Ariane specializes in uncovering dormant dreams, ideas and hidden passions in mid-career professionals.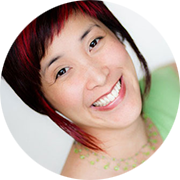 Jennifer Lee
Founder of Artizen Coaching
Jennifer is the author of The Right Brain Business Plan and Building Your Business the Right-Brain Way.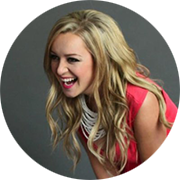 Sara Davidson
Founder + CEO of Hello Fearless
Sara teaches women entrepreneurs how to build highly impactful and profitable businesses.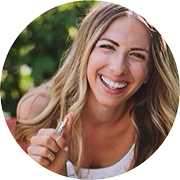 Katie Dalebout
Curator of the Wellness Wonderland
Katie is a life-coach, yoga teacher, author and blogger who loves writing and speaking about holistic wellness.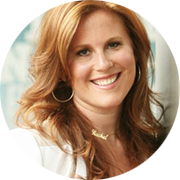 Rachel Tenenbaum
CEO & Founder Self-Help Socialite
Rachel is a Self-Expression & Leadership Coach and is passionate about reinvention.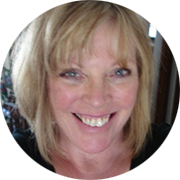 Cathy Sykora
Founder of The Health Coach Group
Cathy is an entrepreneur who has been in the business world for 40 years and uses her experience to help Health Coaches around the world.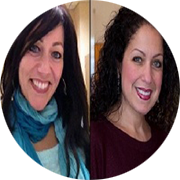 Shari Alyse and Anna Pereira
Co-Founders of the Wellness Universe
Anna & Shari create platforms to expand consciousness and wellness resources.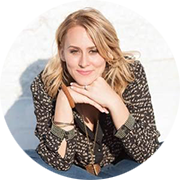 Jeannine Yoder
Life Coach & Founder of Mentor Masterclass
Jeannine Yoder is a New York Times Featured Celebrity Life Coach, Broadway Starlet, and founder of Mentor Masterclass.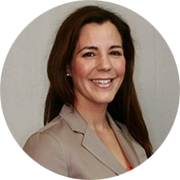 Dr. Laura Brayton, D.C.
Chiropractor
Laura is the Owner of Hoboken Chiropractic & Wellness and Creator of the Well-Adjusted Mama Podcast.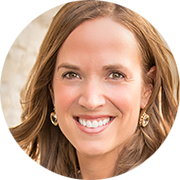 Suzanne Monroe
Founder & CEO at The International Association of Wellness Professionals
Suzanne has helped thousands of holistic entrepreneurs design businesses that feed their soul.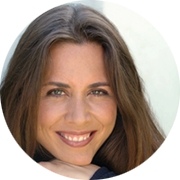 Claire Zammit
Co-creator of Feminine Power
Claire co-leads a thriving community of thousands of women throughout the world.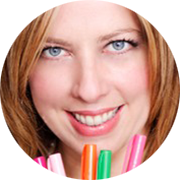 Michelle Villalobos
Founder of The Women's Success Summit
Michelle teaches individuals how to build personal brands that help them get ahead.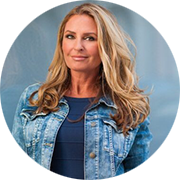 Jennifer Grace
Executive Dream Producer
Jennifer is a Hay House author, radio show host, life coach and Lifetime TV personality.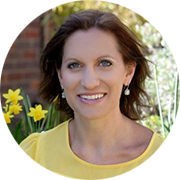 Elizabeth Mary Hancock
Emotional Freedom and Transformational Wealth Coach
Elizabeth leads one on one and group coaching sessions in Emotional Freedom Technique (EFT).
Press
Our host and speakers are regularly featured in National and Local Media






Sign up now for this FREE summit!
The event takes place February 12th through 14th, 2016