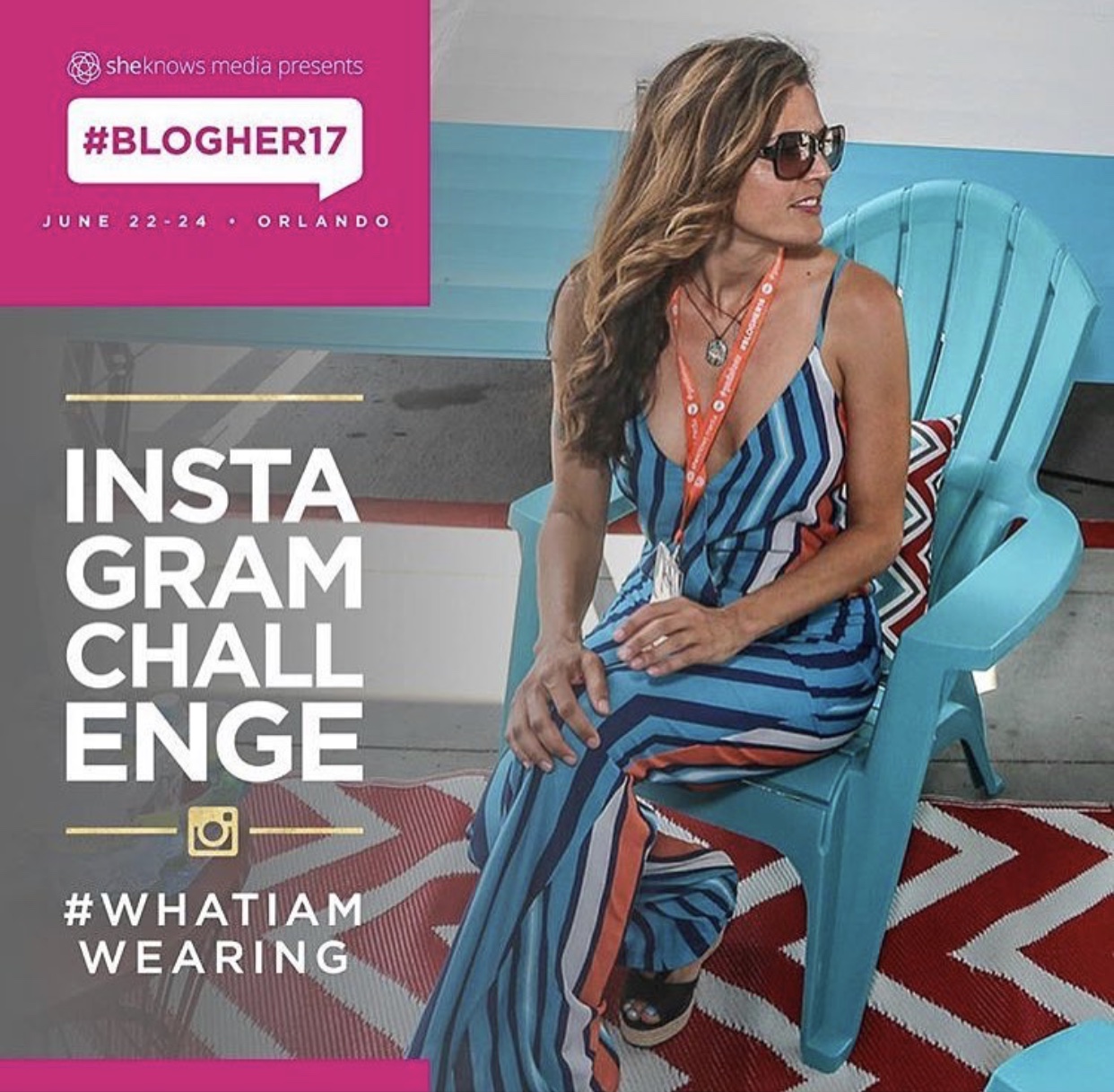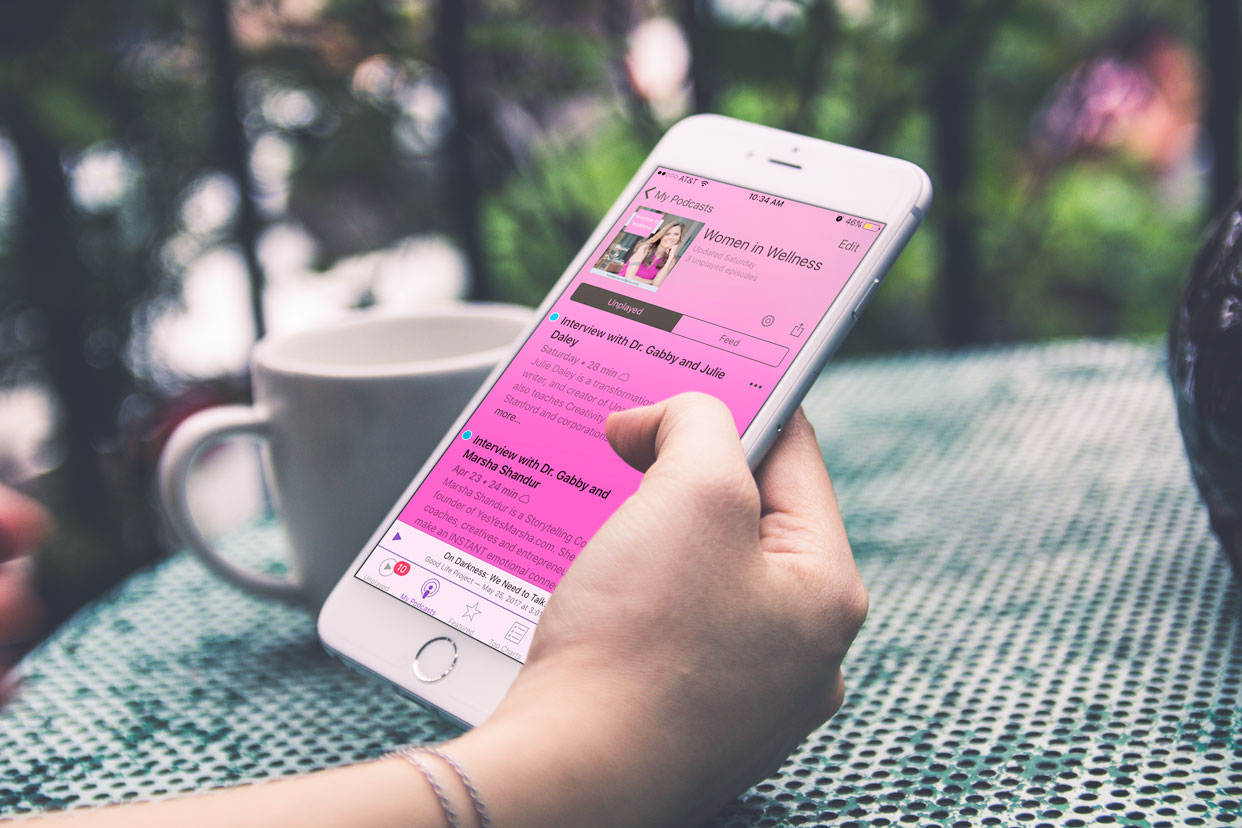 Women in Wellness 2015 – 2017
Startups & Entrepreneurs
Gabrielle Pelicci has years of first-hand experience providing insight, strategy, and services to help founders grow their businesses and achieve success. From secret "Shark Tank" VC meetings in NYC to the international stage spotlight, Gabrielle has a broad perspective of the global marketplace and clear awareness of the challenges that entrepreneurs face.
In her Women in Wellness community, she taught hundreds of female founders proven strategies for effective sales and marketing including blogging, podcasting, social media content creation and online course building. Gabrielle has spoken at industry conferences in Washington DC, New York, Miami, Los Angeles, Italy and other destinations, inspiring her audiences with her passion for innovation and communications.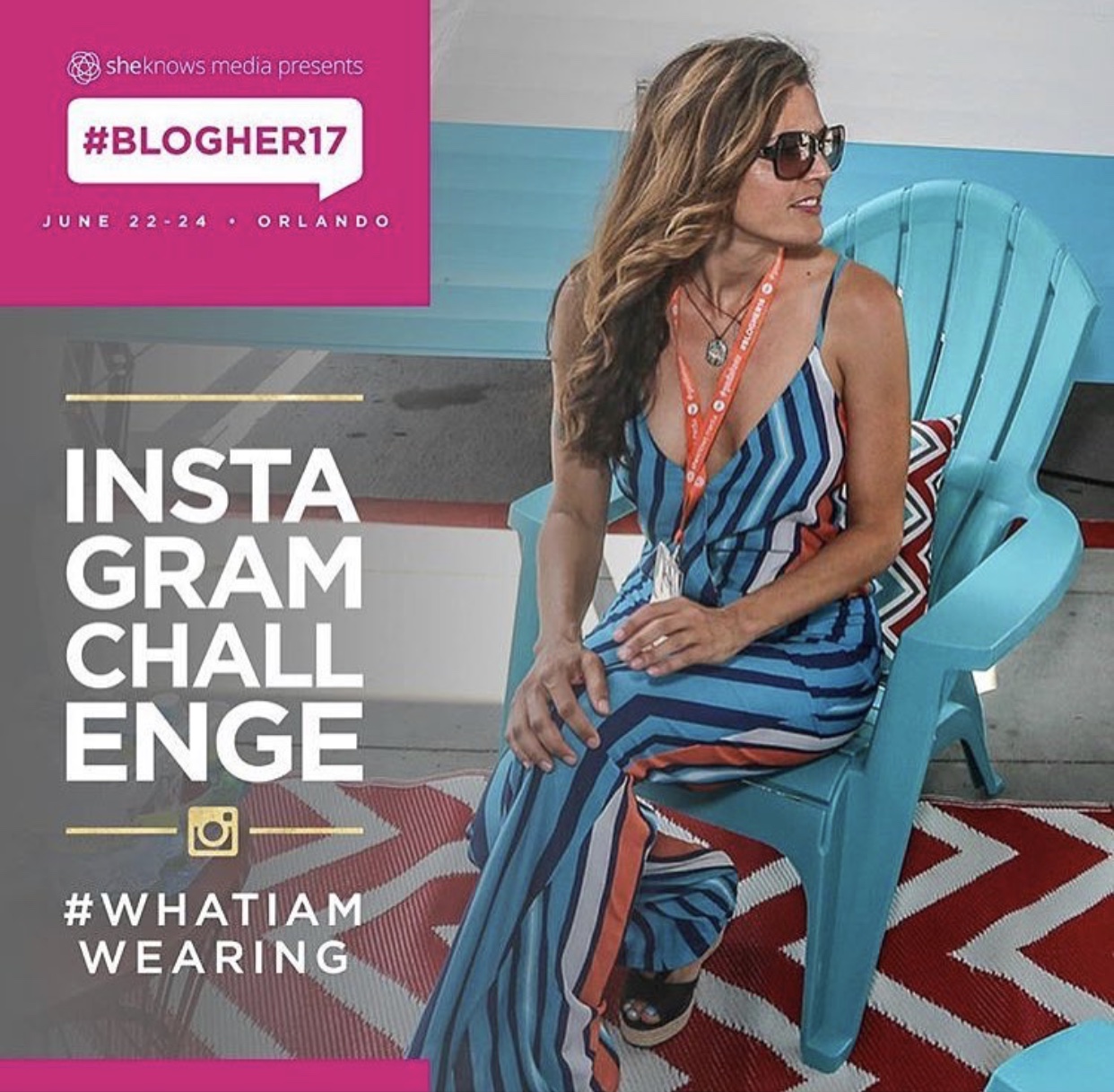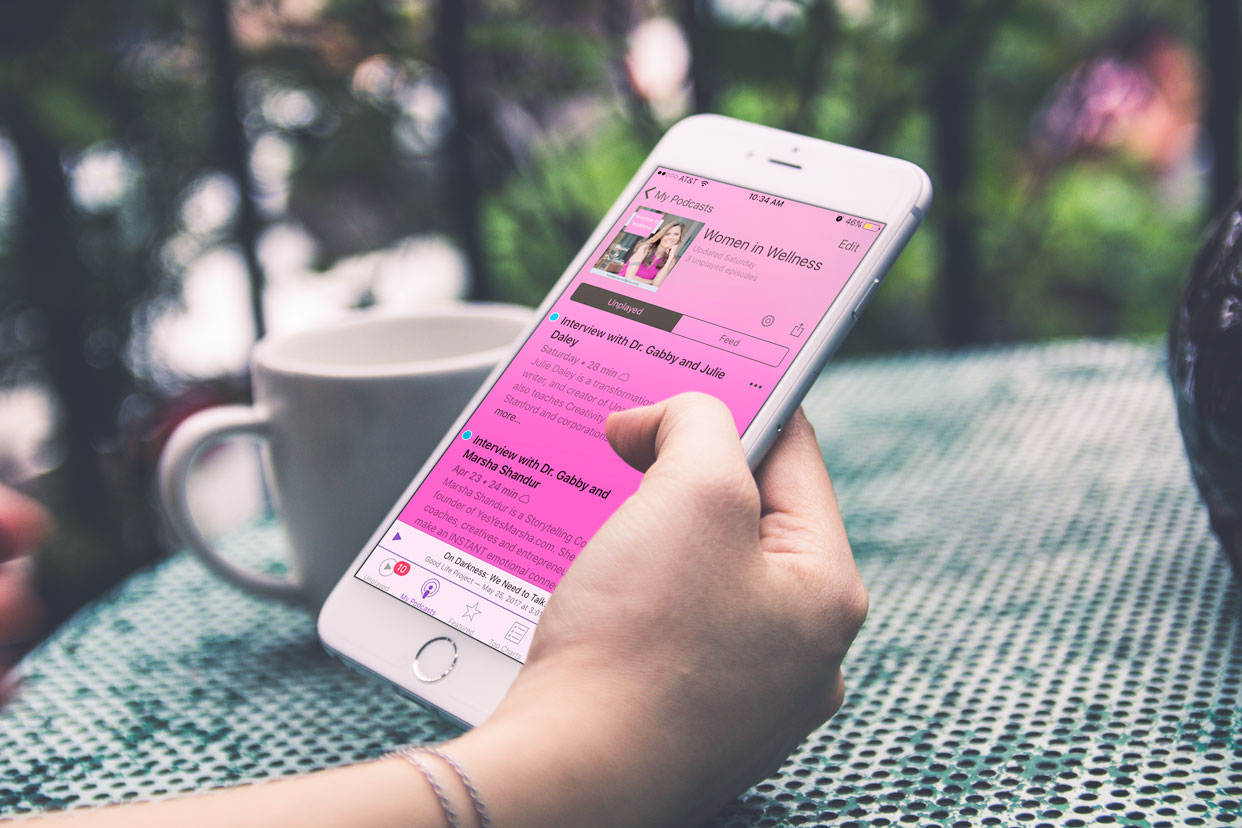 Women in Wellness 2015 – 2017
Sample Consulting Services
Market Research & Strategic Planning
Pitch Decks & Raising Venture Capital
Budget Development
Project Management
Personal Branding & Storytelling
Brand Partnerships & Cross-promotion
Social Media Marketing & Influencer Strategy
Digital Media & Content Strategy
Sales Funnels & Lead Generation
Blog Development & Copy Writing
Online Course Creation
Book Publishing & Product Launch
Video & Podcast Production
Online Community Building
What her clients are saying
Dr. Gabby is one of a kind! If you want sound tested solid direction then my recommendation is that you reach out to Dr. Gabby.
~ Carol C.
Gabrielle has created an environment of support and pragmatic business solutions and tools. She knows what she's talking about because she's walked the talk.
~ Linda G.
Gabby's insights on my marketing positioning already far exceeded my investment.  Any female entrepreneur would be lucky to have Gabby in her corner.
~ Kristyn J.
Gabrielle encourages you to dig deep and find the root cause, but not lose sight of the outcome you are aiming for.
~ Janet T.