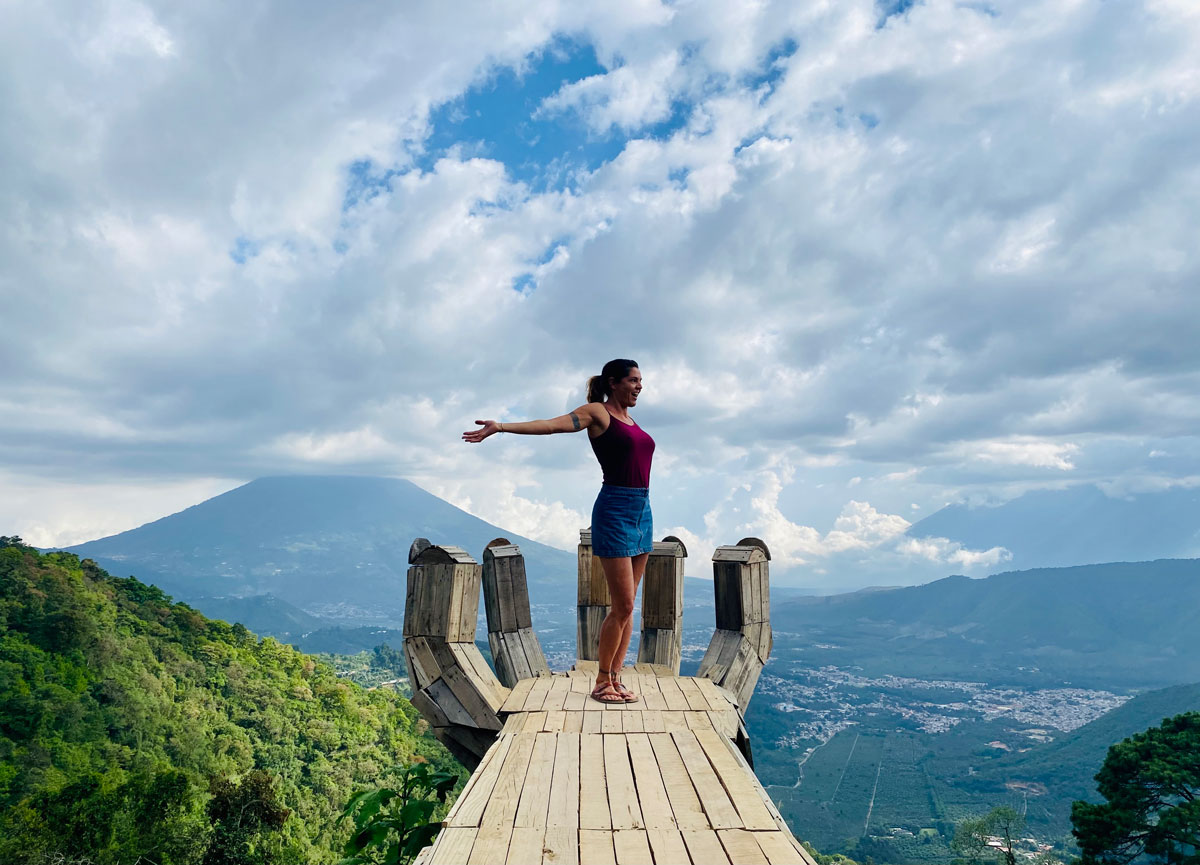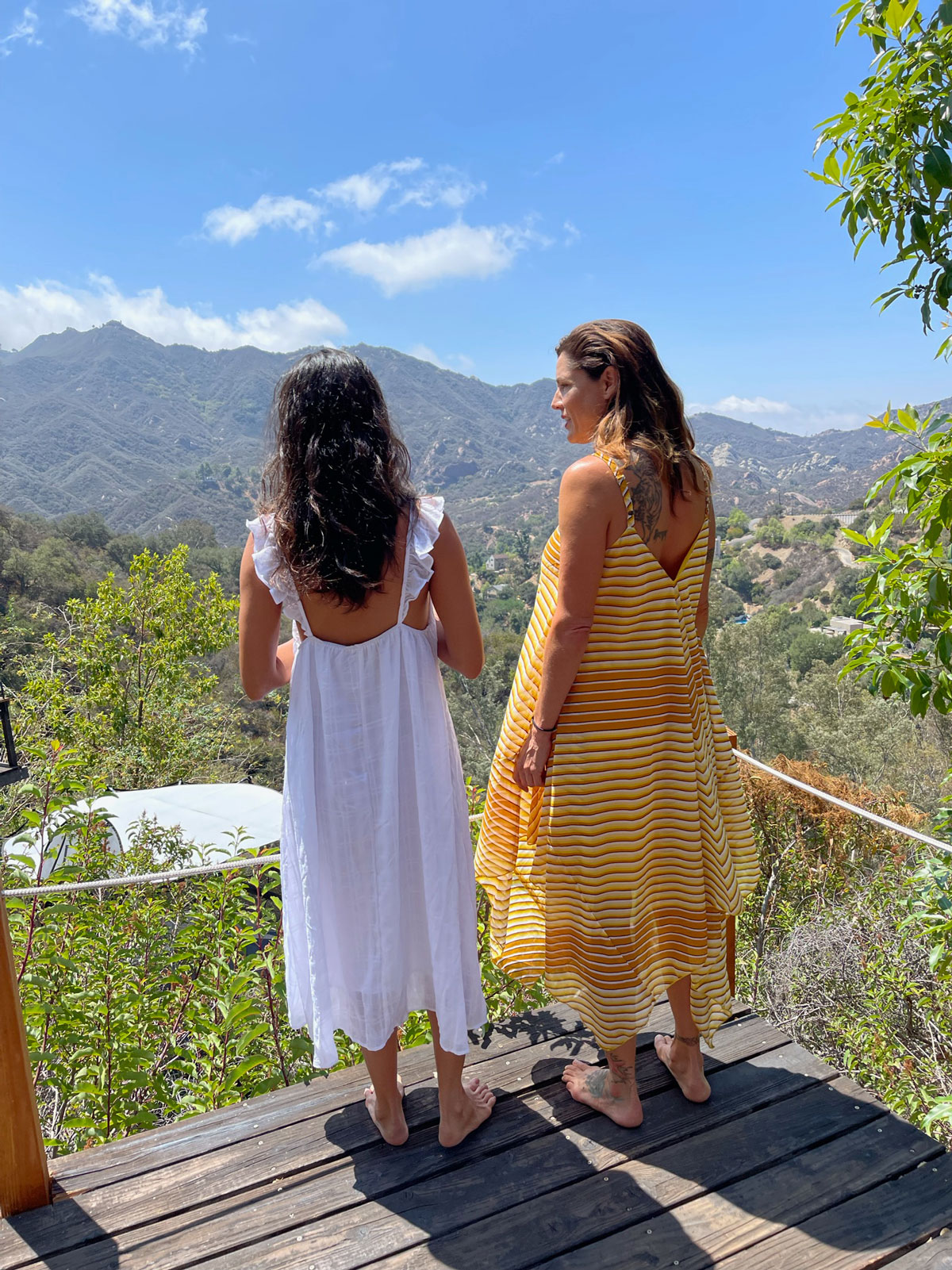 Individual Coaching for Life & Work
If you are reading this, I already know that you are a problem solver and solution seeker. I know that you are not afraid to work hard or follow your dreams. I also know that you are ready for more power, more energy, more awareness, and more freedom.
But you may also be feeling a little stuck or uninspired.
Together, we can face the challenges and move forward. We can find the root cause of your discomfort and create a holistic plan for change. This may include:
Optimizing your health habits such as diet, exercise or sleep
Connecting with your purpose in work and/or shifting your career to something more meaningful
Rekindling your sense of magic and enchantment with the world.
Breaking through limiting beliefs and negative patterns
Restoring your relationships and deepening your connections
I want you to fall in love with your life again.
I want you to be excited when you get out of bed in the morning.
I want you to follow your wildest, craziest, most unconventional ideas.
I want you to fully step into your gifts and activate prosperity on every level.
Can you feel me?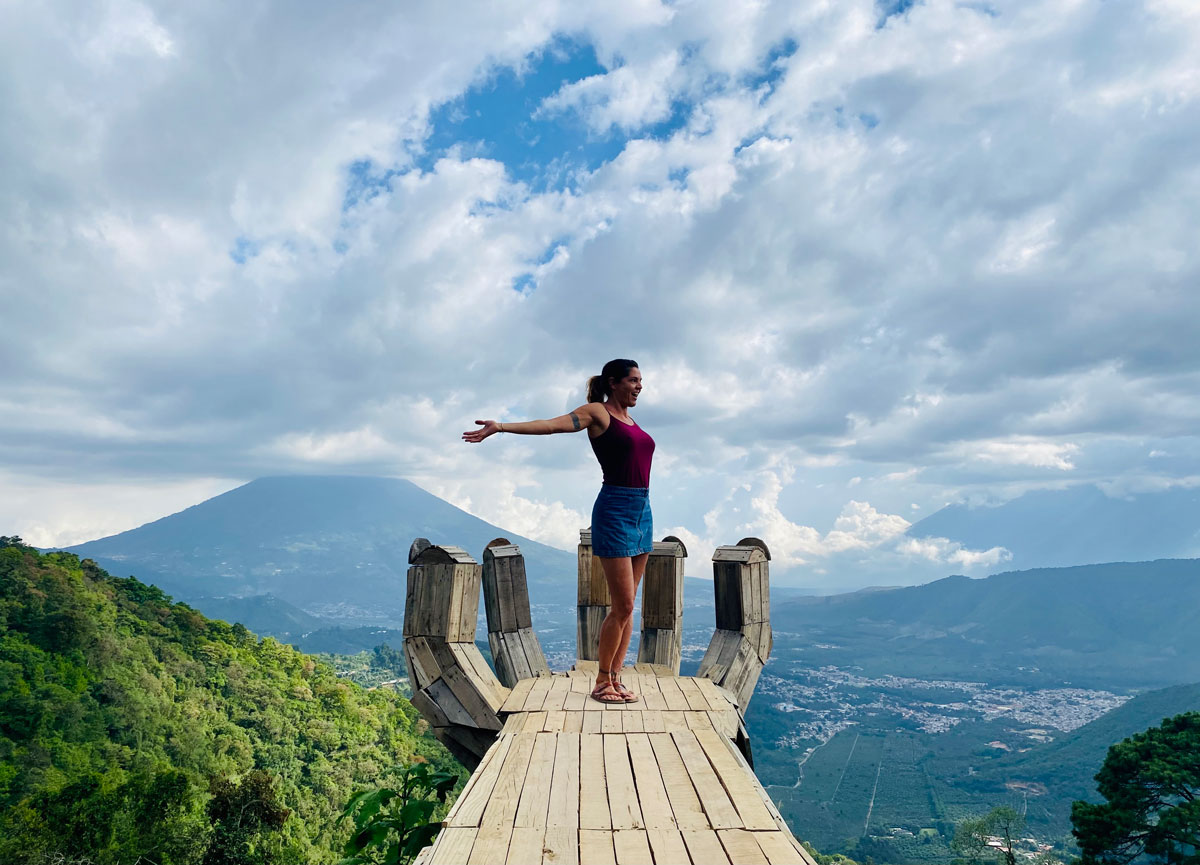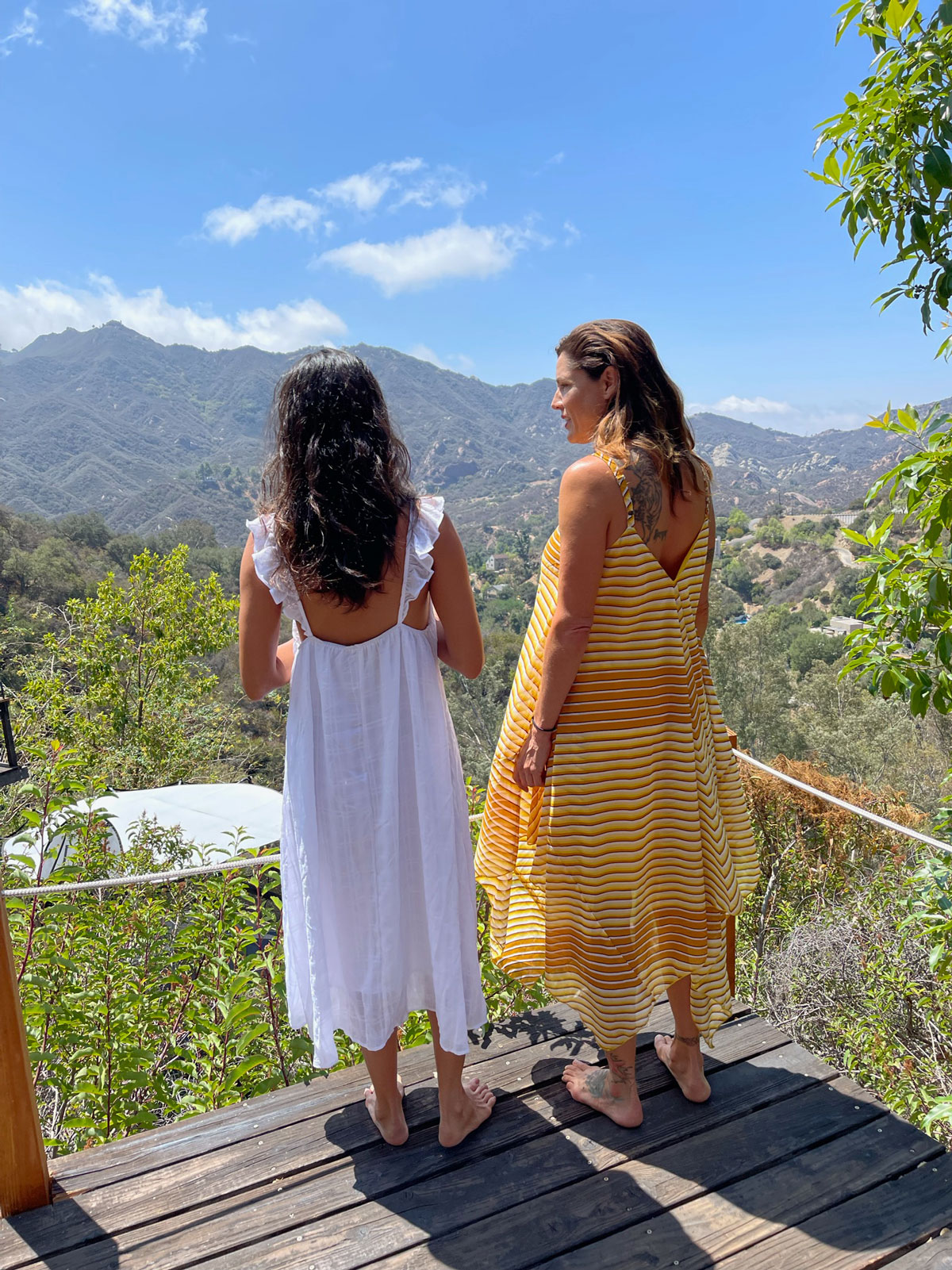 Wake Me Up
1 Session
$350
This is your best choice for quick clarity and a concise action plan.
Time for Change
3 Months
$1,500 a month
This is your best choice for taking the leap into something new.
Life Support
6 Months
$1,350 a month
This is your best choice for major transitions or life challenges.
Dr. Gabby is one of a kind! If you want sound tested solid direction then my recommendation is that you reach out to Dr. Gabby.
~ Carol C.
Gabrielle has created an environment of support and pragmatic business solutions and tools. She knows what she's talking about because she's walked the talk.
~ Linda G.
Gabby's insights on my marketing positioning already far exceeded my investment.  Any female entrepreneur would be lucky to have Gabby in her corner.
~ Kristyn J.
Gabrielle encourages you to dig deep and find the root cause, but not lose sight of the outcome you are aiming for.
~ Janet T.