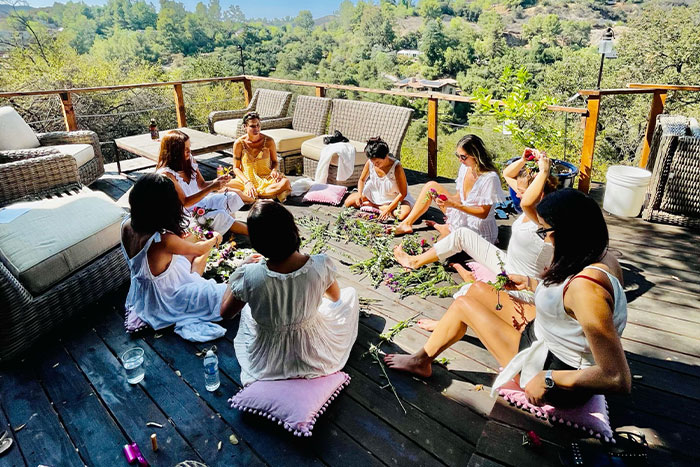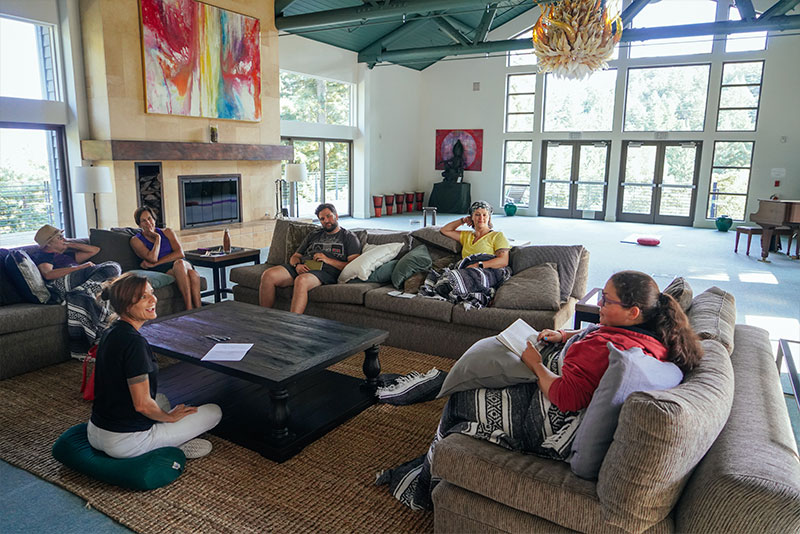 Group Facilitation
Whether you are organizing a professional gathering or a personal party and you need an infusion of inspiration, I can light the fire of passion, facilitate vulnerable interactions and bring people together to build meaningful connections.  My teachings range in length from 3 hours to 3 days and explore topics such as:
The Renaissance of The Divine Feminine and Rewilding of Our Lives: How we can use our magic to ground into our purpose, connect with our creativity and create restoration for our lives. Sample video here.
Regenerative Living: Earthships, Sustainability, Wellness and More: How we can make small lifestyle changes that have a big impact on human health and the wellbeing of the planet. Sample video here.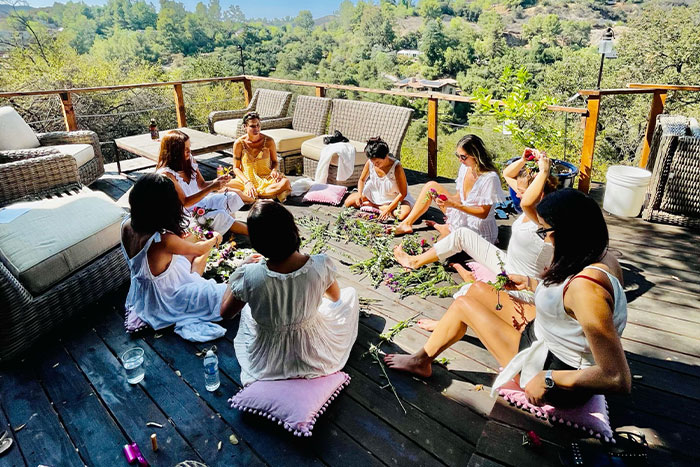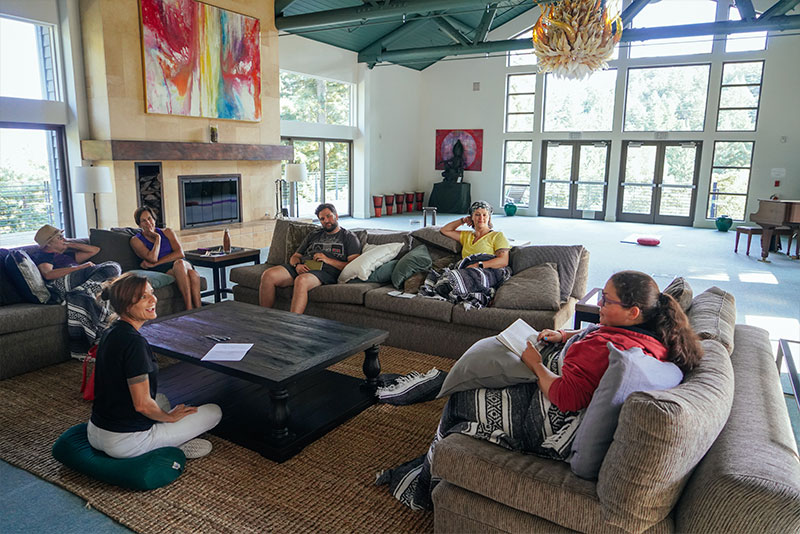 Gabrielle has experience and knowledge of all the things that make up the wellness world. She is a consummate professional and perfectionist. She can also fill many needs as her education and experience are diversified and vast.
~ Ray Blatt, owner Skylonda Lodge
Background
I have 15+ years of teaching experience at top universities in Holistic Health and I can integrate many natural medicine modalities into our experience such as Massage Therapy, Reiki, Herbalism, Breathwork, Yoga and Meditation.