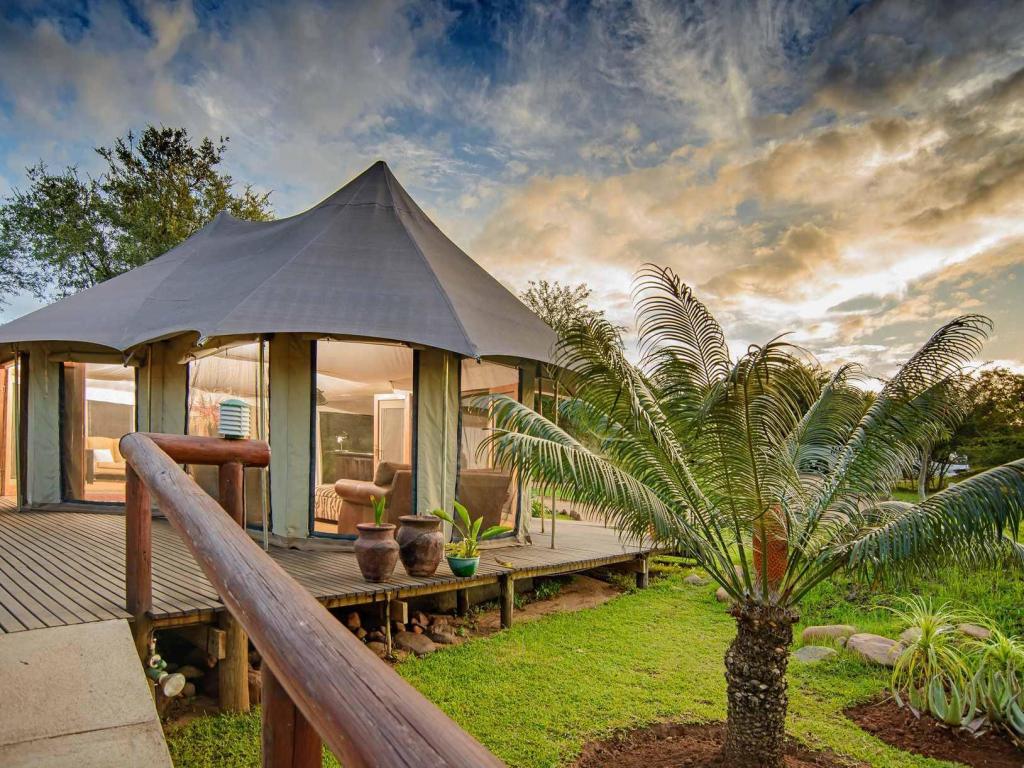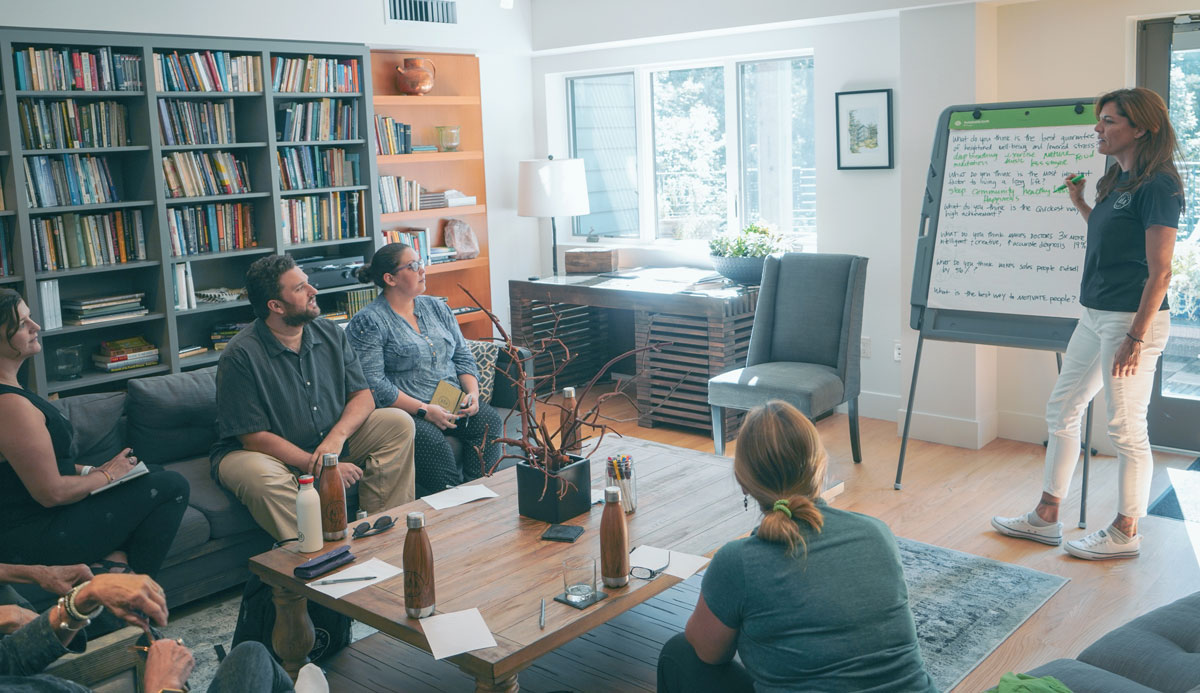 Consulting for Conscious Companies
If you're reading this, I already know that you own a business that you love.  I know that you care about purpose and profit.  I also know that you are ready to make more impact by attracting more clients, more money and more community engagement.
But you may also be feeling a little stagnant or overwhelmed.
Together, we can do a deep dive into the inefficiencies and missed opportunities that underlie your dissatisfaction and create an effective plan for success. This may include:
Reimagining the narrative of your brand and creative content
Amplifying PR through new and diverse channels of media
Adding additional products or streams of revenue
Building a strong referral or affiliate network
Infusing the company with new talent or partnerships
I want your business to create more prosperity for you and your community.
I want you to work less and earn more.
I want you to feel more ease and confidence in your company.
I want you to be a shining example of what is possible in conscious business.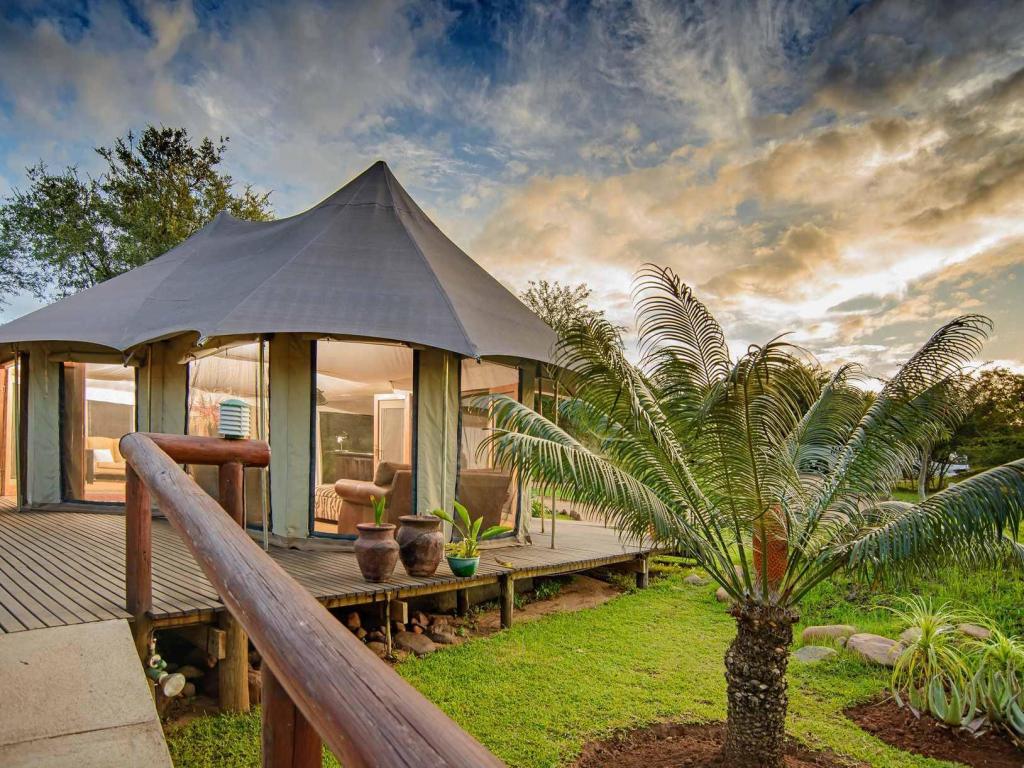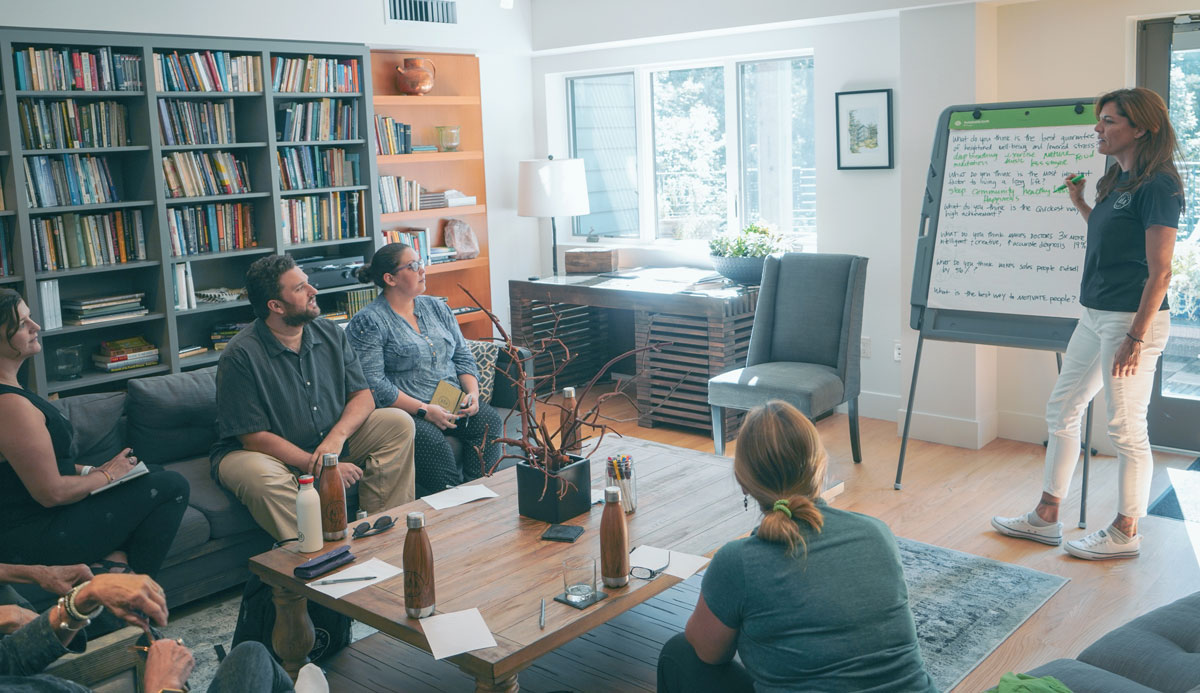 Business Boost
1 Session
(3-4 Hours)
$1,500
This is your best choice for quick clarity and a concise action plan.
Business Liftoff
Part-Time Monthly
$5,000 a month
This is your best choice for implementing new strategies or launching a new product.
Business Genesis
Full-Time Monthly
$10,000 a month
This is your best choice for major company changes or zero-to-one development.
The Results
In less than a year of consulting at Skylonda Lodge, I built the entire business model and increased the property  revenue by 400%.  When the owner decided to sell the property to Canyon Ranch, the acquisition yielded a 200% return.