Hospitality & Spa
Since 2002, Gabrielle Pelicci has developed and delivered a portfolio of spa and wellness services at world-class centers in New York, Miami, Los Angeles, and San Francisco.
As a former massage therapist and yoga instructor, Gabrielle is grounded in the transformative experiences that resonate with guests. Her Business Development experience gives her a rich and distinct understanding regarding positioning, profitability and brand identity that uplevel and enhance each location and destination.
She is passionate about helping spas, wellness hotels and retreat centers create special and meaningful stories that guide the marketing vision and make a lasting impact.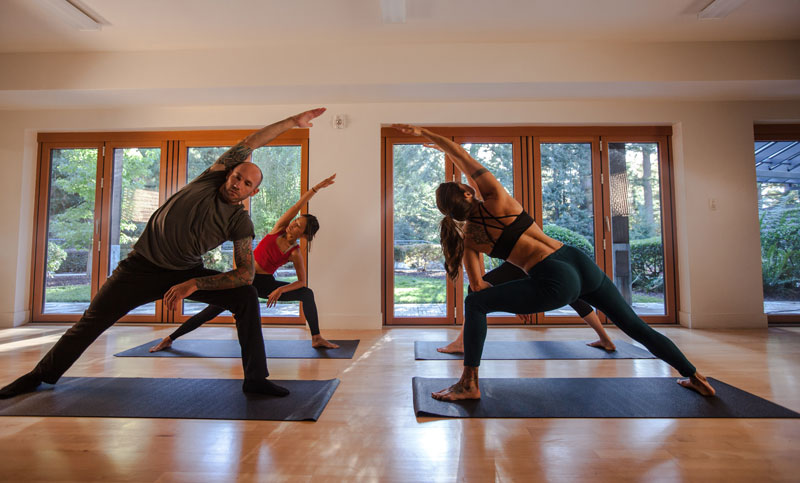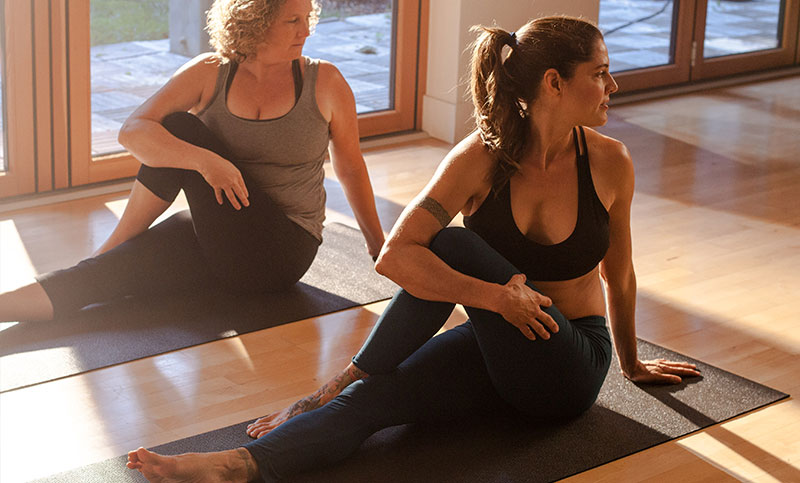 Skylonda Lodge 2017 – 2019
Gabrielle has experience and knowledge of all the things that make up the wellness world. She is a consummate professional and perfectionist. She can also fill many needs as her education and experience are diversified and vast.
~ Ray Blatt, owner Skylonda Lodge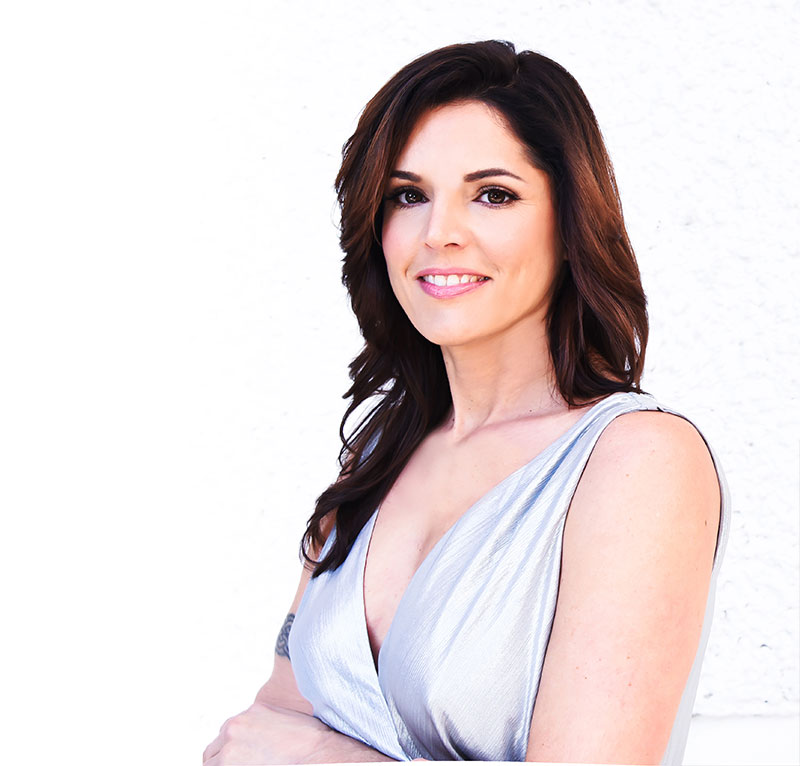 The Results
Read the praise about Skylonda Lodge in the following publications: