Education & Instructional Design
Gabrielle Pelicci has studied everything from Buddhist Philosophy to Neuroscience – traveling to more than 40 countries to uncover creative and unconventional ways to live a healthy life. Today, Gabrielle has 13+ years of teaching experience under her belt at top universities in Mind-Body Medicine and Holistic Health.
Gabrielle is published in peer-reviewed academic journals as well as many mainstream publications. She has guided more than a dozen students through their dissertation process and provided educational consulting to college administrators regarding needs assessment, benchmarking, market research, and program recommendations.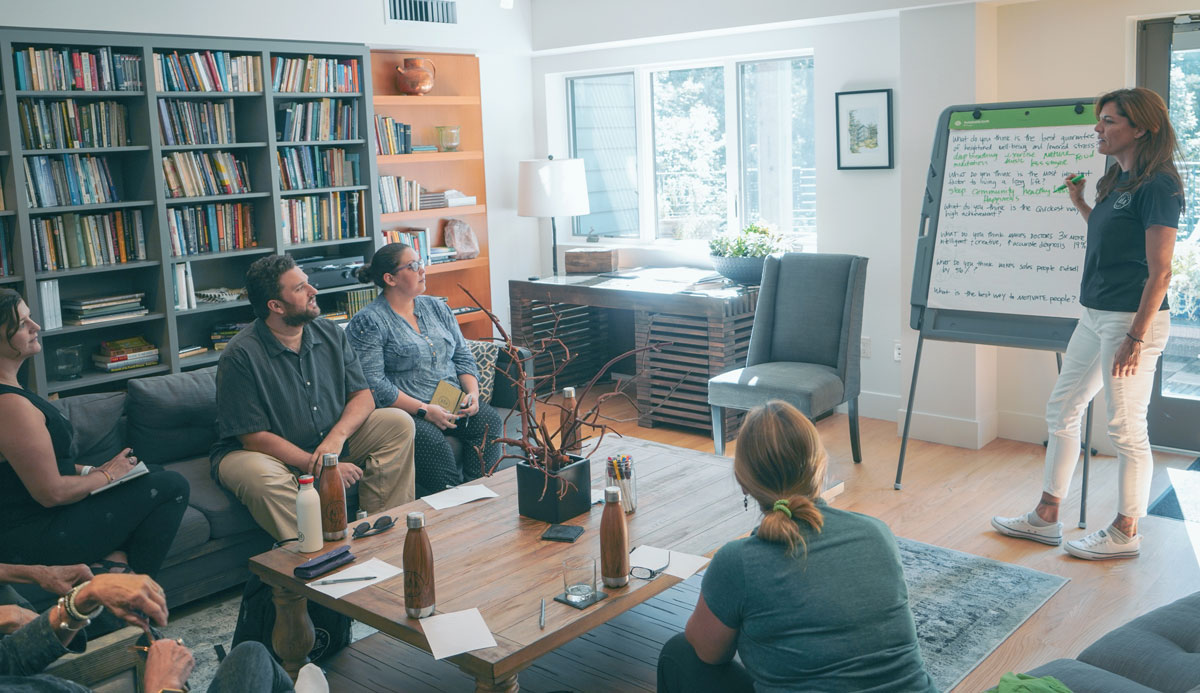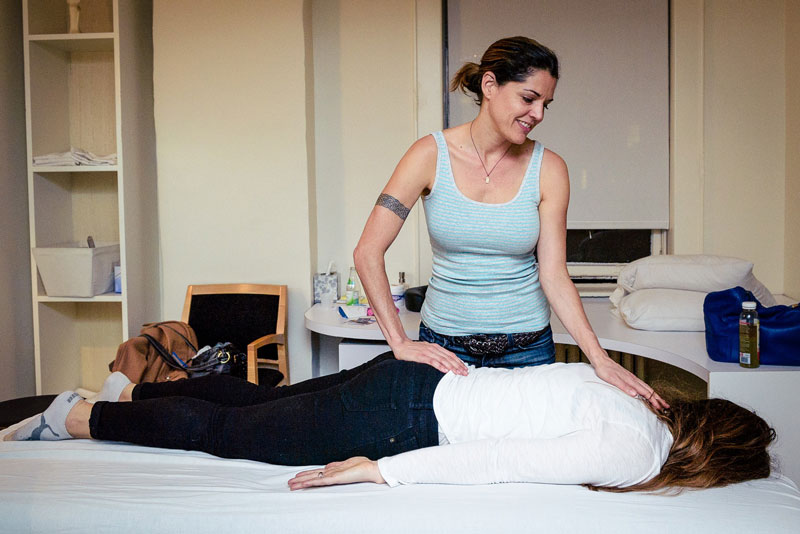 Sample Courses
The Happiness Advantage
Life Balance and Stress Management
Health Humor Healing
Foundations of Holistic Health
Integrative Healing Methods
Eastern Approaches to Nutrition
Yoga Theory & Practice
Energy Medicine
Holistic Counseling Techniques
Meditation
Spiritual Practices & Mental Health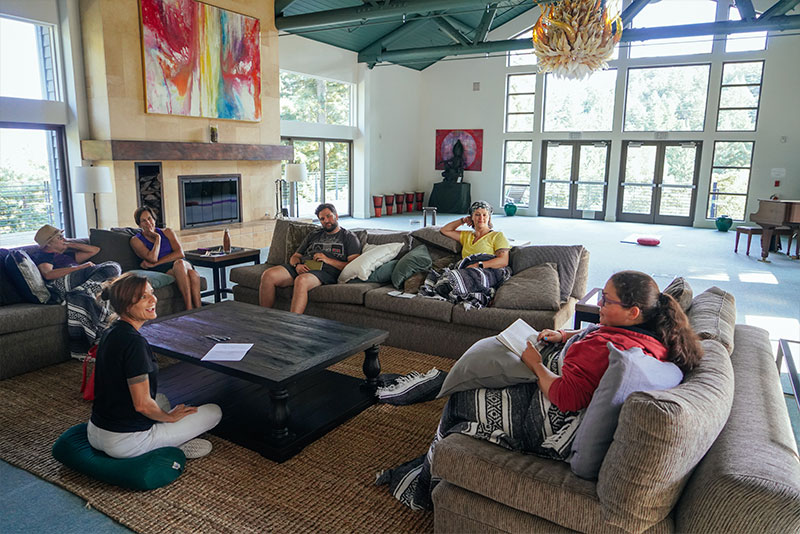 Background
Gabrielle has more than 2000 hours of training in yoga, massage, meditation, and energy healing. She completed her Master's Thesis at Columbia University: A Comprehensive Look at Empowering Women through Technology and Education. Her doctoral dissertation research was a narrative analysis about the experiences of growth and transformation among women master-healers and uncovered six unique themes in their life stories. To read more, click here.
Gabrielle regularly leads retreats and workshops in the US and abroad. Check the Events page for more information.