I never thought when I started out on this journey to be a healer back in 2001 that I would someday be mentoring hundreds of women who also wanted to be healers.
We NEED healers as much as we need heroes.
We need people who can raise consciousness, mend brokenness, guide people from the darkness to light, be role models for a happy, healthy life. There is a deep passion in your heart around your mission and your purpose here on this planet. You're driven, doing the best you can.
Sometimes you doubt yourself more than anyone else but deep down you know you are capable of great things. You have not reached your full potential. You're best days are ahead of you!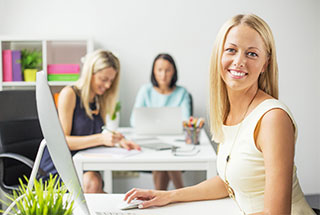 There is no ONE way to achieve your dreams. Figuring out when and why and where to go is the key to getting the OUTCOME that you DESIRE.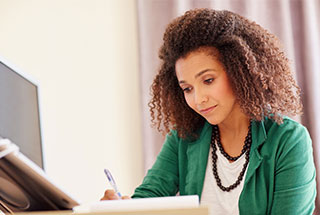 When I got super clear about what I wanted to create for myself, opportunities started showing up out of nowhere. That's always incredibly humbling and powerful. I asked myself: What would bring you joy? What are you excited about? And then I chose situations, people, movements that helped me align to the vision I wanted to create.
This is always the first step that I do with students and clients. What's your vision? What would make you feel totally fulfilled and satisfied? And then we build a practice and goals around that feeling.
I know you've been hustling to grow, and learning as you go but you're overwhelmed by the all the pieces of the puzzle and how-to make it happen.
What do I do first?  How do I know what is the best next step for me and my business?
I'll share with you the step-by-step process that I've used to open a wellness center, produce yoga DVDs, get national press coverage and more. We can do so much more when we have the support of others. All people need help, regardless of how smart, skilled or talented they may be.
If you are ready to create an abundant and beautiful and joyful career, click the button to book your FREE 30 min Discovery Session.
I would absolutely love to chat about how we can move you to a place of wild success in your work and life.
Lots of love,
Dr. Gabby