The Women in Wellness Club is built on three core values:
Support
Empowerment
Promotion
If you'd love to join the club, please schedule a
short interview with Dr. Gabby.
I'm Dr. Gabby, the Founder of Women in Wellness and just like you there is a deep passion in my heart around my mission and my purpose here on this planet. I didn't want to create a business that was all about me. I wanted to build a thriving community where we uplift each other and support each other. I wanted to leverage my platform and network to shine a light on YOU and the amazing work that you are doing in the world.
In the Women in Wellness Club, you get unlimited support from your peers in our weekly live calls and private discussion forum.  You are mentored by a private coach who can teach you exactly what you need to do to be successful. And your expertise, products and services are featured on an exclusive platform that reaches tens of thousands of people.  You have already invested so much time and money to get an education. Now join the community that you need to build a successful career in the Wellness industry!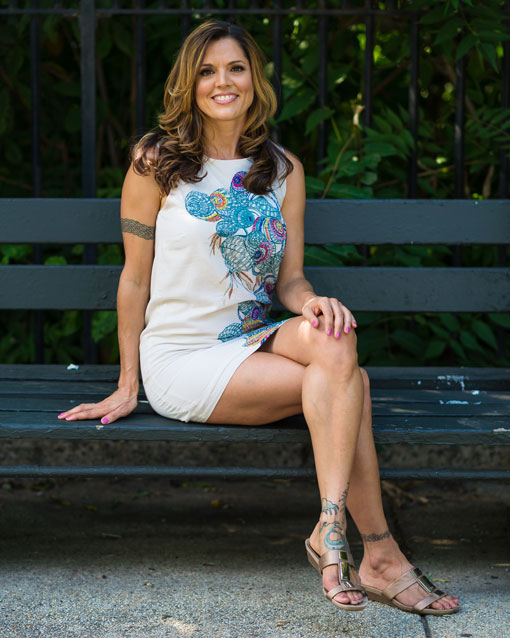 What You Get as a Club Member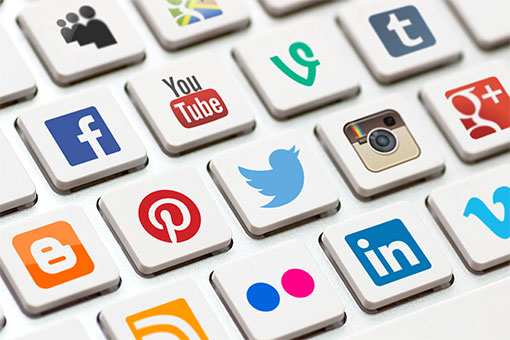 Social Media Publicity
Feature your expertise, products and services on the Women in Wellness platform promoted to 10,000+ fans and followers.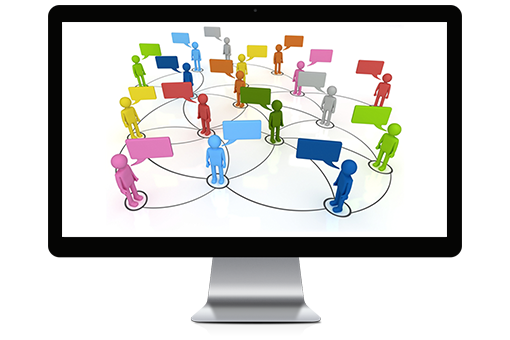 Private Discussion Forum
Connect with heart-centered peers in the exclusive online community designed to educate and empower you.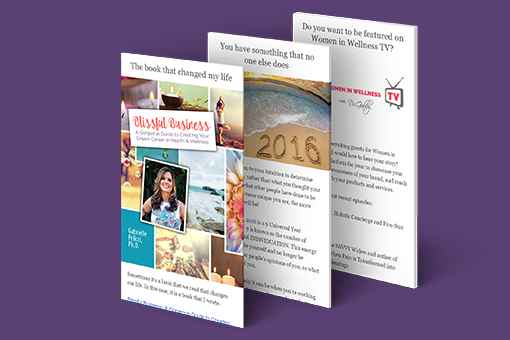 Newsletter Promotion
Share your content in our weekly newsletters to bring more awareness and exposure to your business.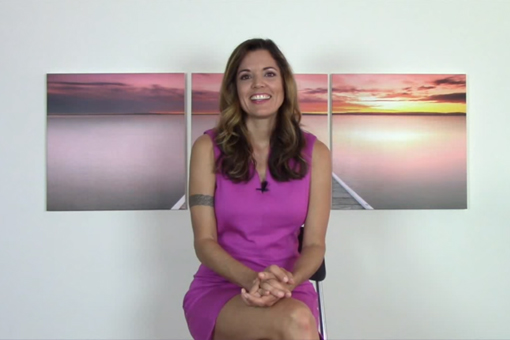 Live Weekly Conference
Join Dr. Gabby for live weekly video conferences where we brainstorm on your business and help you break through blocks.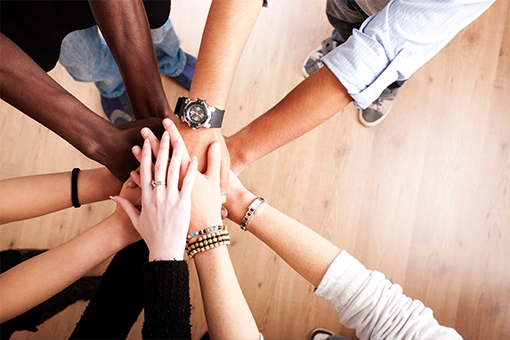 Support Network
Develop powerful relationships with like-minded women in wellness all around the globe!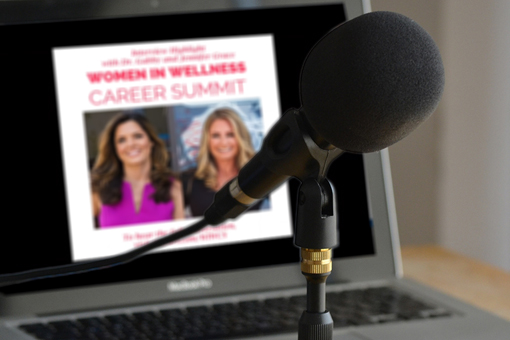 Media Shows
Share your ideas and expertise on the Women in Wellness Podcast and YouTube Channel.
Such an amazing call… The energy was beautiful. I truly believe this is the first day of the rest of each of our lives. I can't wait to see where this takes us. GREAT BIG THINGS ARE IN OUR NEAR FUTURE! Just the other day I was dreading the fact that I was turning 39 this year. My mind kept saying oh lord in one year you'll be 40… that's like the halfway point. But after hearing your beautiful inspiring stories I feel like I'm just getting started. Wowzzzers that was a POWERFUL CALL!
Amy Aaron, Club Member
I'm so happy to be part of this community, it's exactly what I needed to move forward with my business growth – support, accountability, recommendations. I have a tendency to sign up to things but not commit fully, so I want to make the most of this opportunity which came at the perfect time!
Bristena Mantu, Club Member
If you'd love to join the club, please schedule a
short interview with Dr. Gabby.